Is Bruce Rits Gilbert really a musician? He was a corporate lawyer for 30+ years, and he couldn't even imagine writing songs until a few years ago. But does it count that he saw the Beatles live and in person in 1964? Does it matter that he was a disk jockey in the 1970s? And is it important that he introduced The Chicks (nee The Dixie Chicks) on stage in 1999? I don't know.
But somehow, after a lifetime of playing air guitar, and inspired by The Beatles, Buddy Holly, Elvis Presley, John Prine, and Bob Dylan, along with other great singer-songwriters, Bruce began his journey a few short years ago with a cheap acoustic guitar and a few songwriting ideas. And then in the last few years Bruce put together an ad hoc band called Boo Rits & The Missing Years. (Bruce's grandkids call him "Boo," so, there you have it.) The band consists of lead guitarist Matt Lyons; producer, multi-instrumentalist, and vocalist Nick Gunty (who is one-half of the highly acclaimed folk duo Frances Luke Accord); Bruce's three daughters, Molly Zulauf, Emily Gilbert, and Casey Gilbert; singer-songwriter Teddy Grossman (who is Bruce's nephew); Brian Powers, who is the other half of Frances Luke Accord; and two of Bruce's grandkids, Jane, who wrote and sings a song on the group's 2021 album Marshmallow Jello, and who also adds backing vocals and opening and closing vocals, and Calder, who adds opening and closing vocals. So it looks like Bruce really is real musician. Maybe.
And is Bruce Rits Gilbert really an author? Well, he wrote a book called John Prine One Song at a Time. So, yeah, he's an author, too.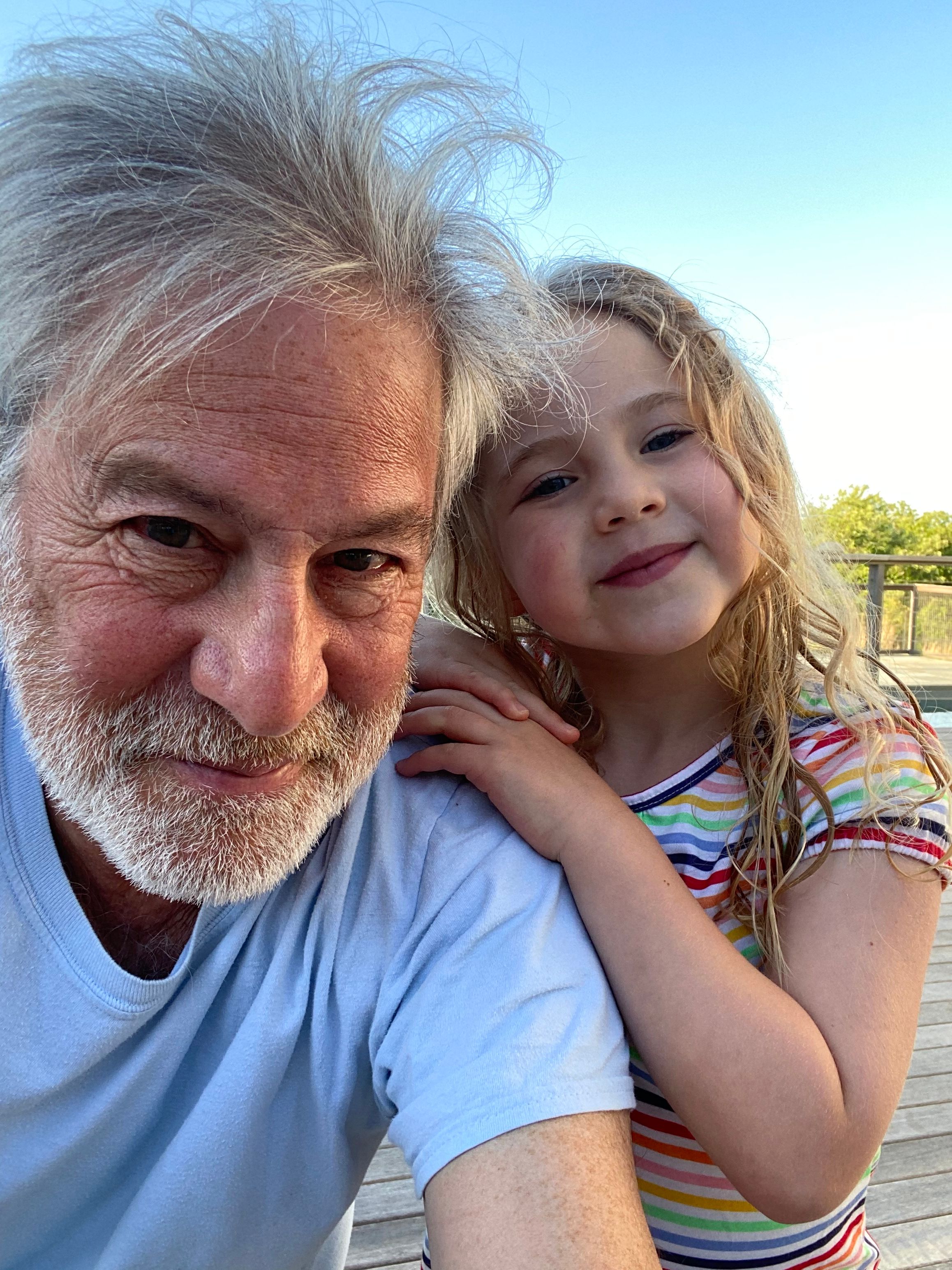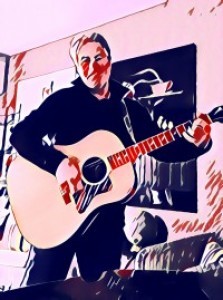 ---
New Band Name: Boo Rits & The Missing Years
Boo Rits & The Missing Years' new record, Marshmallow Jello, is here! It includes nine original songs (including one by Jane Reed Nosal) + three cover songs. Find it on Spotify, Apple Music, or wherever you stream your music! And our new Christmas song, "Rudy Rudy Rudy," drops on December 1, 2021!